The taste of good health
Use our Delta grown kumara with full confidence knowing that all our growers maintain the high health value of kumara through sustainable crop growing practices and that Delta Kumara are GAP Certified.
Kumara is a good-health heavyweight packed with anti-oxidants, vitamin E and beta carotene - all of them champions in the fight against cancer. Its high fibre assists cleansing and controlling food intake by helping you feel full. Its low Glycemic Index (GI) enables you to enjoy sustained energy levels.
Food experts around the world agree kumara is jam-packed with health benefits. A study in the United States showed that the nutritional value of kumara with its fibre, complex carbohydrates, protein, Vitamins A, C and E, iron and potassium achieved a score of 184 – outstripping its nearest rival by a full 100 points!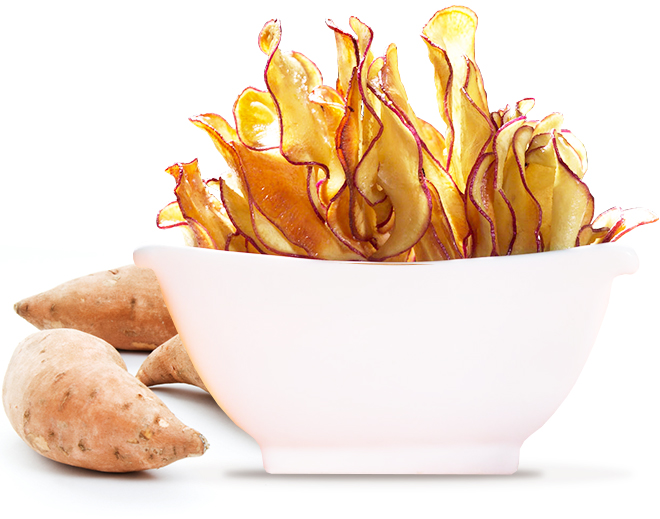 Search our database quickly and easily to find
all kinds

of kumara dishes for

all types

of occasion.
We hope you're inspired by the recipes we have here for you and we hope that you will keep coming back for more ideas on how you can use kumara every day and for any occasion or meal.
If you have a great recipe of your own for kumara go to our Share a Recipe page, we'd love to try it. If our chef likes it, your recipe will be included in our database with your name as the source.
Share a Recipe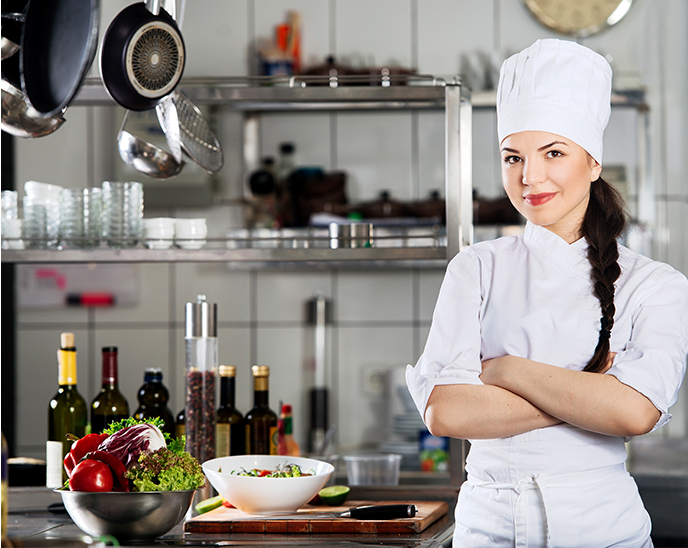 My Tip

DON'T peel your kumara. Simply wash thoroughly and slice. It's much easier than peeling them, they taste great cooked with the skin on and add great colour to the dish.

My Tip

Feature just one of the colours or serve all three as a medley of colours, textures and tastes.

My Tip

Make kumara wedges really different by using all three varieties, red, gold and orange kumara and see how great the different colours look served together.

My Tip

Encourage them to buy and eat kumara. Kept in the pantry (the flat won't even need a fridge) it will last a very, very long time, retain all its natural goodness and be delicious to eat.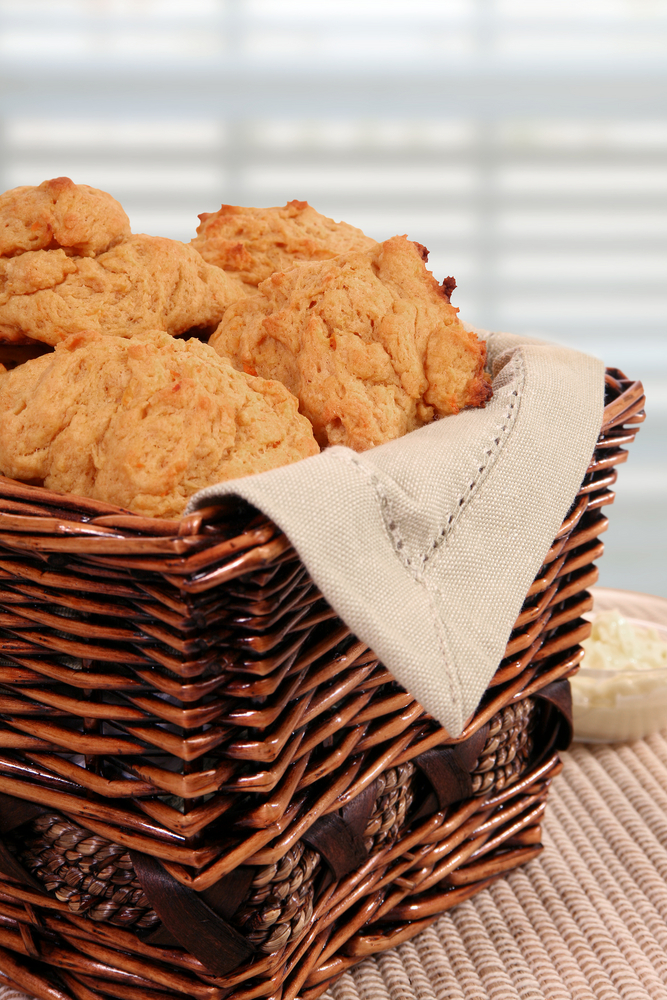 Recipe of the month
Beauregard Kumara and Pistachio Scones
| | | |
| --- | --- | --- |
| | Cook Time | 15 |
| | Prep Time | 10 |
| | Servings | 10 scones |
View Recipe