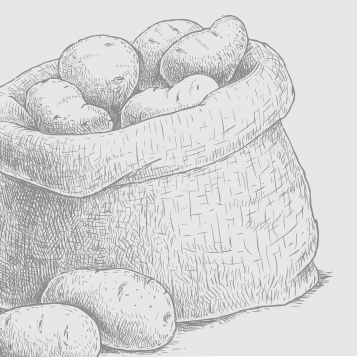 Beauregard Kumara with Chilli and Feta Cheese
Print this recipe
A tasty and easy meal or side to construct for one person or more.
Submitted by Delta Produce
| | | |
| --- | --- | --- |
| | Cook Time | 40 |
| | Prep Time | 5 |
| | Servings | 4 |
Ingredients
4 Delta Sweet Harvest Beauregard Kumara
2 tbsp olive oil
1 cup rock salt
1 large red chilli, deseeded and finely chopped
1 cup chopped feta cheese
1 spring onion
Method
Preparation Instructions
Preheat oven to 180 degrees Celsius. Wash Delta Sweet Harvest Beauregard Kumara thoroughly. Brush with olive oil. Sprinkle rock salt into a roasting dish to form a bed for the kumara to sit on.
Cooking Instructions
Place Delta Sweet Harvest Beauregard Kumara on top of salt and roast for approx 40 minutes or until kumara is soft. Once cooked, remove from oven, split down the centre and fill with chopped red chillies, feta cheese, and chopped spring onions.
Serving Instructions
As a meal for one quarter the recipe.